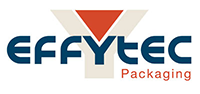 Horizontal Form Fill Seal Pouch Machinery
by Effytec
The packaging solutions supplied by EFFYTEC are suitable for any type of products: powders, granulated, tablets, liquids, pasty and solid.
Features Include:
Machine of reduced dimensions and higher performance.


Standard stainless steel execution.


Parallel sealing.


Low inertia cams.


High resistance and low maintenance cutting system.
Electric configuration in net.


Remote tele-assistance.


Format memories programmed in recipes.


Automatic film splicer.
Intermittent Motion Pouch Machines
GPIC-60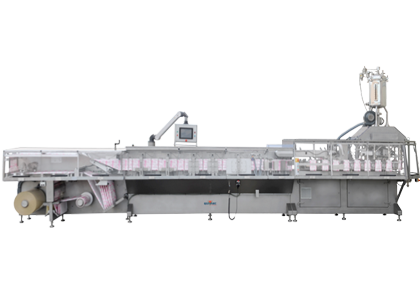 View Product Details (PDF)
Continuous Motion Pouch Machines
GPC-60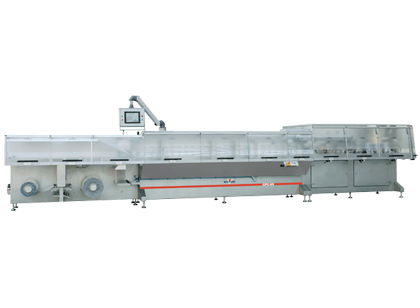 View Product Details (PDF)